2022 is a wrap! As a company, we are grateful to our team members, clients, and partners for being a part of our journey. In an ever-evolving industry like wealth management, Quantifeed is proud to be at the forefront of digital transformation and innovation. Here are some of the highlights from the year.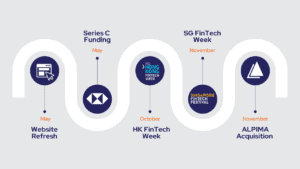 Quantifeed now has 145 team members across the globe! We are especially glad to welcome new team mates from Europe.
MAY 
Our corporate website was refreshed! Our redesign reflects our passion in helping financial institutions become wealthcare providers and our commitment to transforming the digital wealth management space for everyone.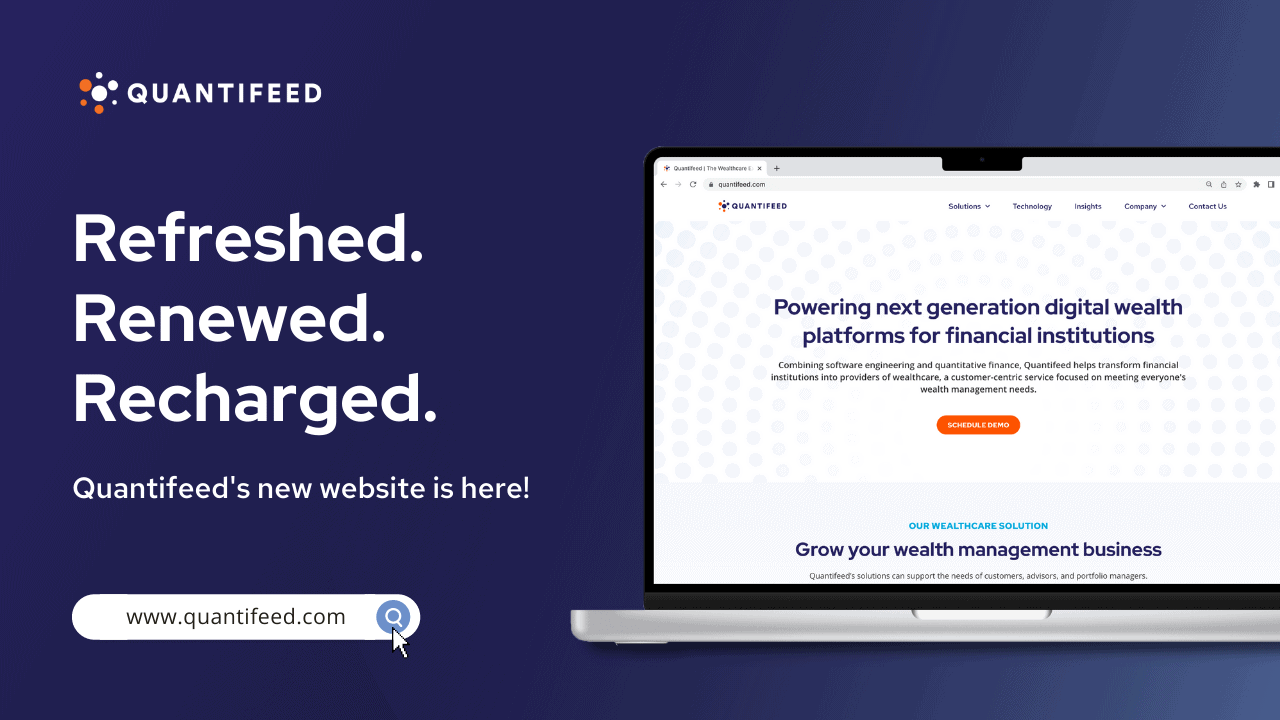 MAY
We announced our Series C funding round led by HSBC Asset Management's alternative investments business, HSBC Alternatives. HSBC AM is joined by Daiwa PI Partners and current shareholders, including global asset manager Franklin Templeton and global investment firm LUN Partners Group.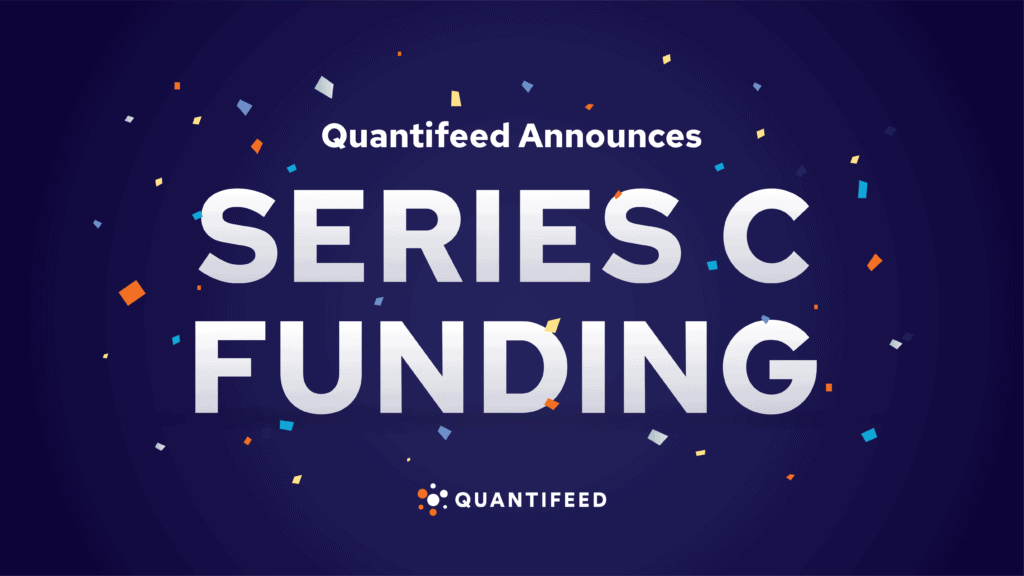 SEPTEMBER
Quantifeed celebrated its first event sponsorship for the IxDA community! Product Managers and Designers came together to break down walls to see how their roles can work better together.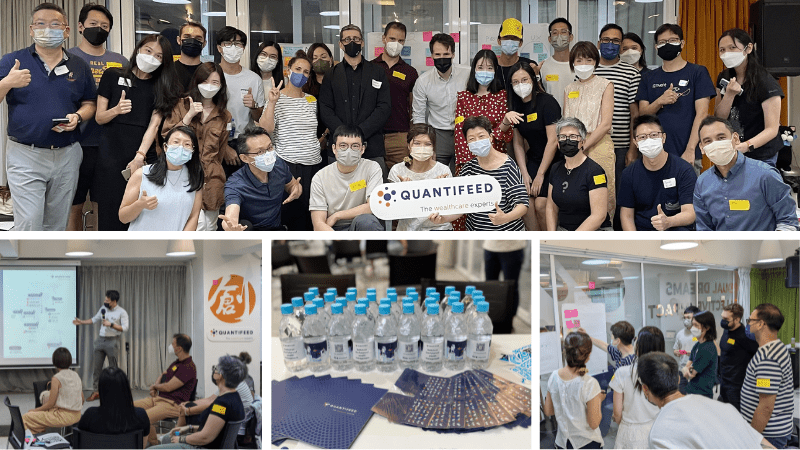 OCTOBER
Quantifeed Japan was featured by FinCity Tokyo. Kentaro Miki, Product Owner at Quantifeed sat down with Invest Tokyo to share our journey in bringing wealthcare to Japan. Stay tuned for more updates!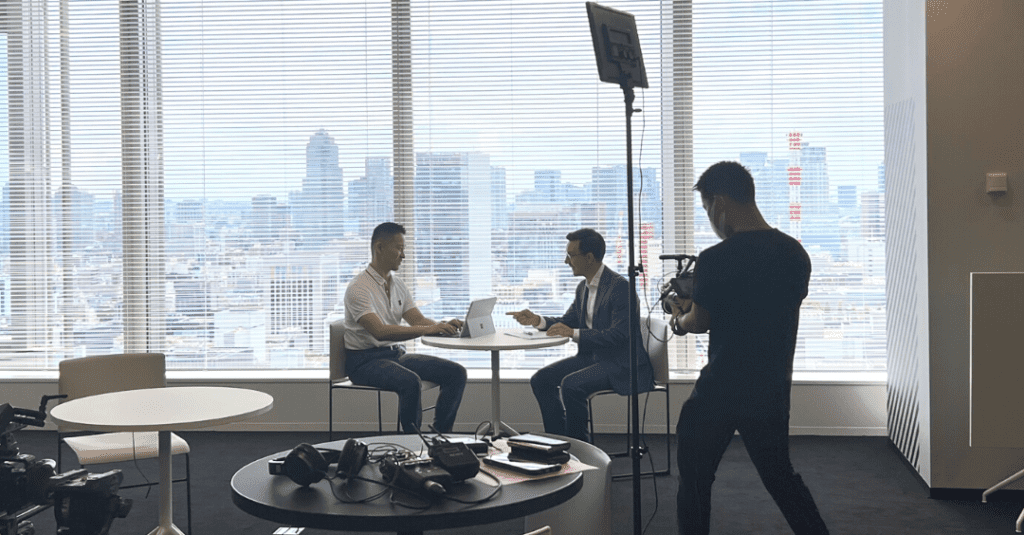 OCTOBER
We were very excited to be a part of the highly anticipated Hong Kong FinTech Week 2022. John Robson, CCO at Quantifeed spoke at expert sessions during the event together with leaders of the finance industry in Hong Kong.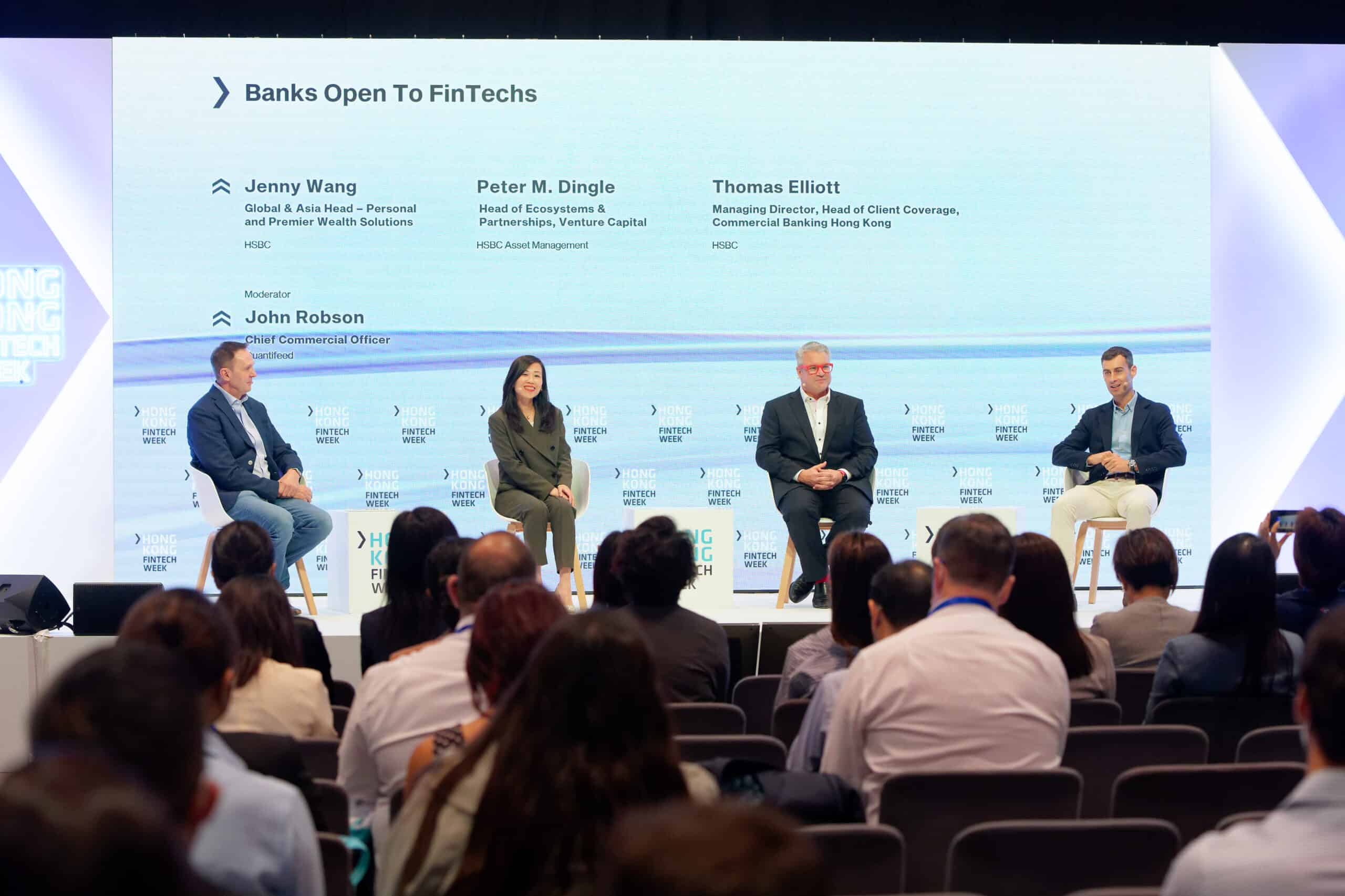 NOVEMBER 
The Singapore FinTech Festival was Southeast Asia's largest annual FinTech events that saw over 850 expert speakers and a total of 2,000 organisations. We were happy to have a booth at the event to meet our Singaporean clients, partners, and friends!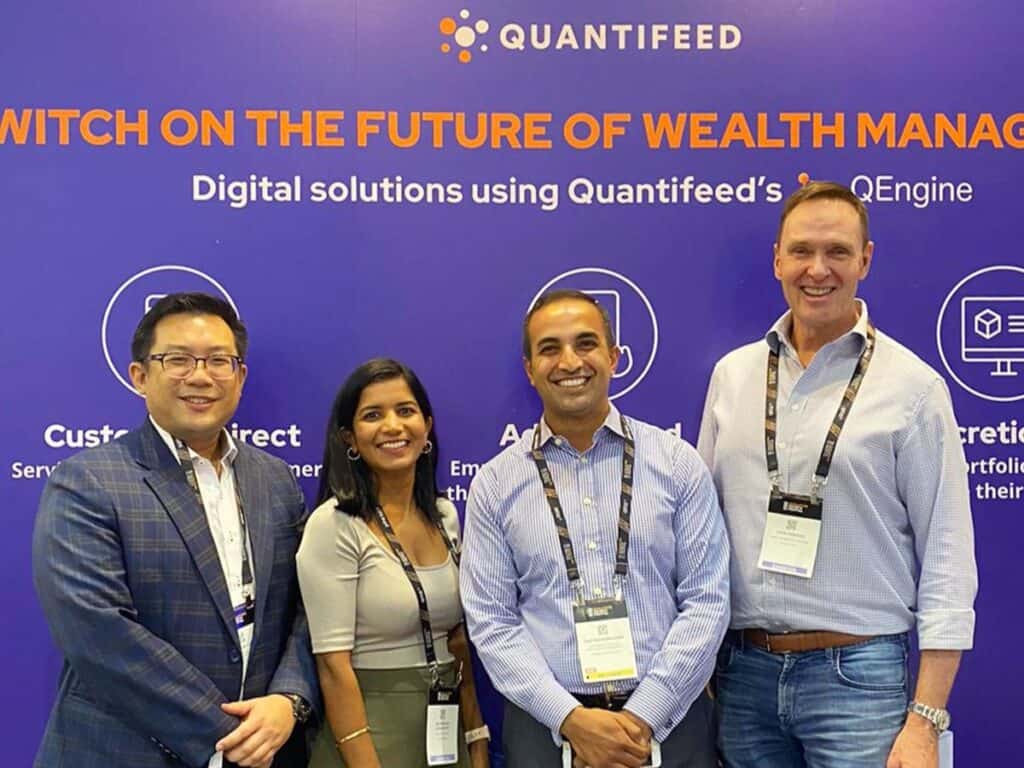 NOVEMBER 
Last but certainly not least, we announced our recent acquirement of ALPIMA, a portfolio construction FinTech based in London. The combined entity will create a world-class platform for wealthtech!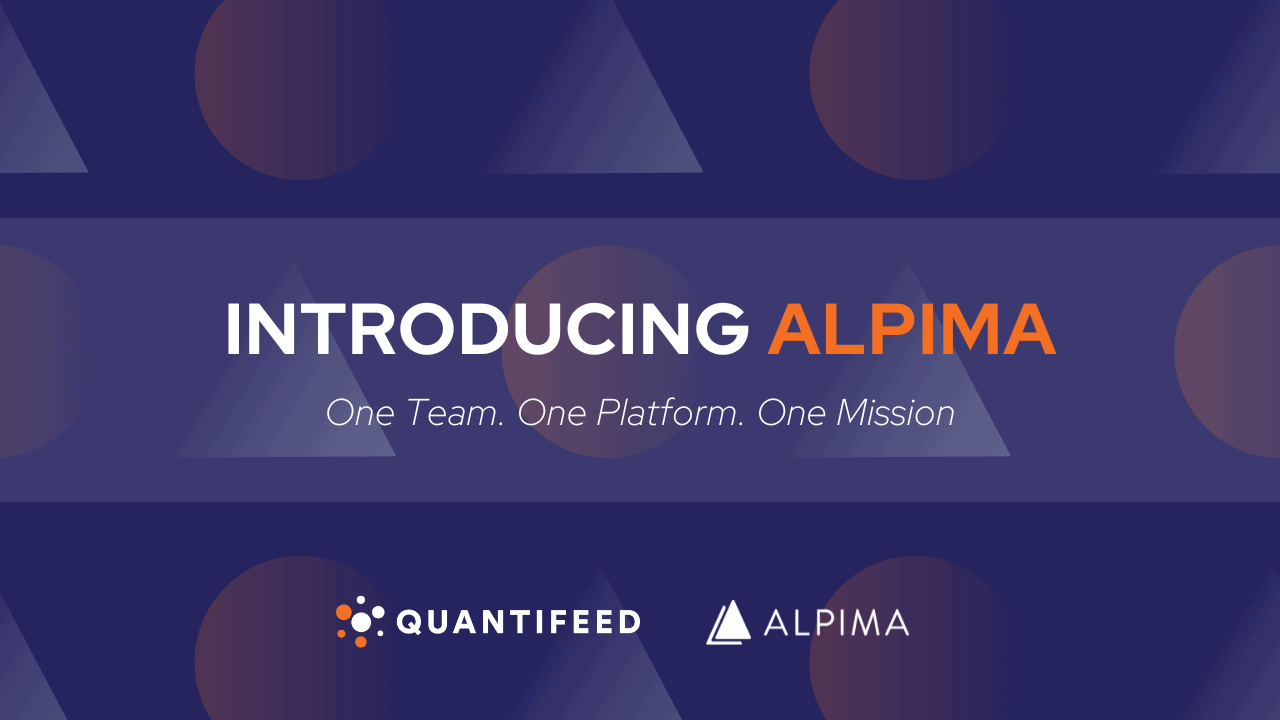 Thanks for looking through the Quantifeed 2022 recap. We look forward to an exciting 2023 with more compelling offerings and digital innovation in wealthtech. We're excited to bring unparalleled digital capabilities for portfolio construction, visualisation, advice, and trade execution to global clients. Stay tuned for more announcements on office and talent expansion, as well as and go-to-market activities across Asia, EMEA, the Americas.
Follow us on LinkedIn to witness our journey in bringing wealthcare to everyone!