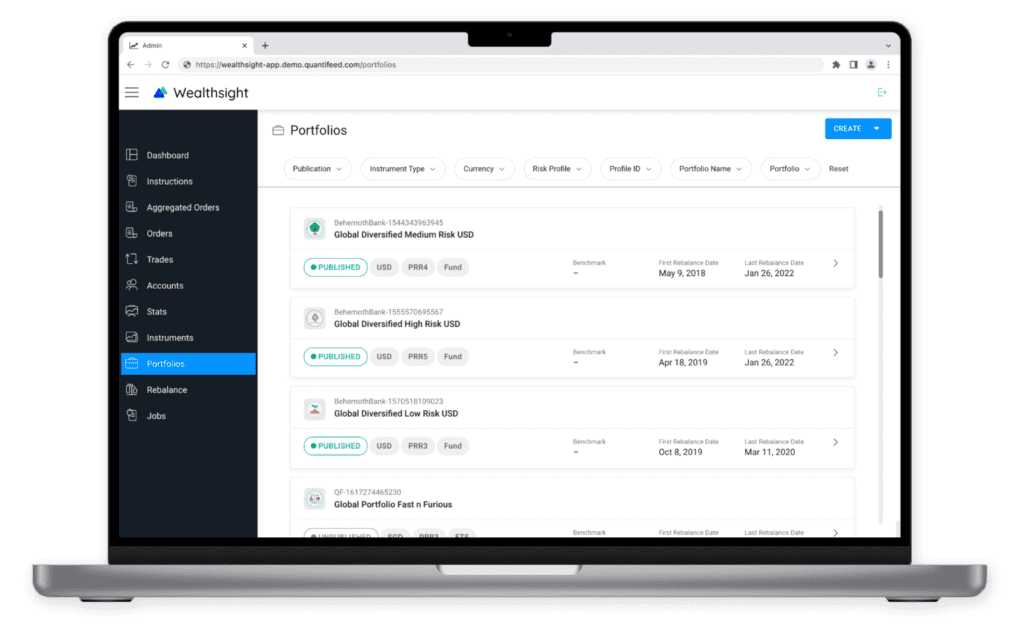 Broaden your offering and service to a wider audience
Our award-winning technology powers wealth management businesses to deliver scalable and engaging wealth management experiences.
Build compelling wealth management propositions to grow your business more efficiently, and reach underserved customers through a variety of solutions. Read on to see how QEngine powers our products and solutions.