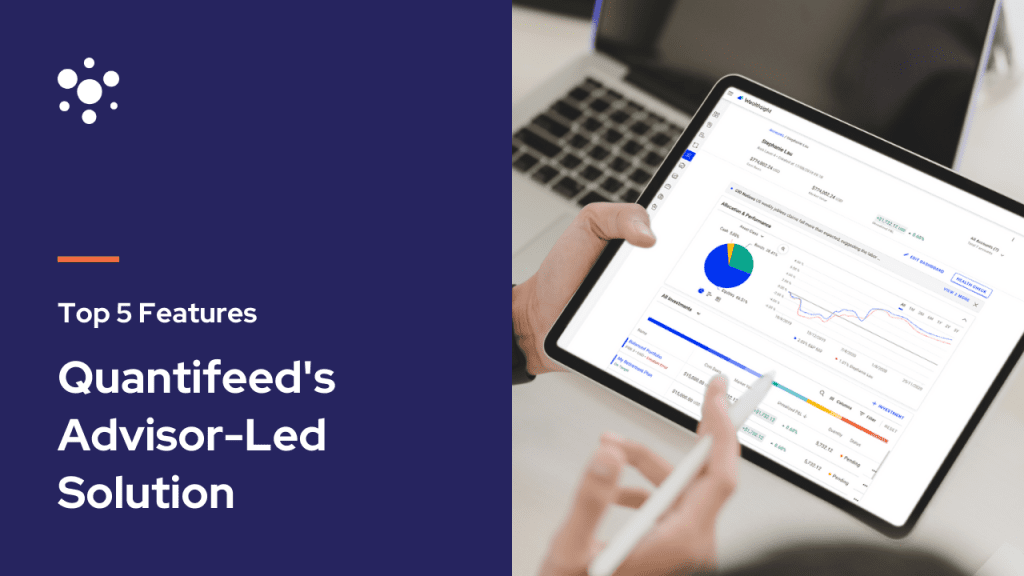 Quantifeed's Advisor-Led solution for Private Banks is a best-in-class digital desktop made to empower Advisors. Powered by QEngine, it has five key features that will help advisors scale their business and drive the bottom line.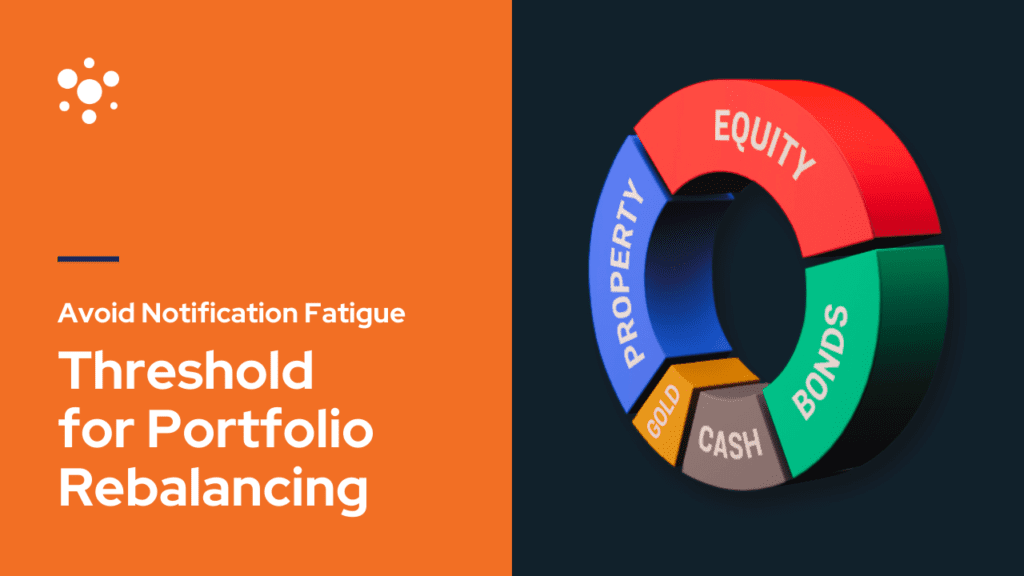 There are two main indicators of interest when maintaining a peak-performing portfolio- drift and tracking error. How can financial institutions leverage quantitative analysis and technology to increase efficiencies?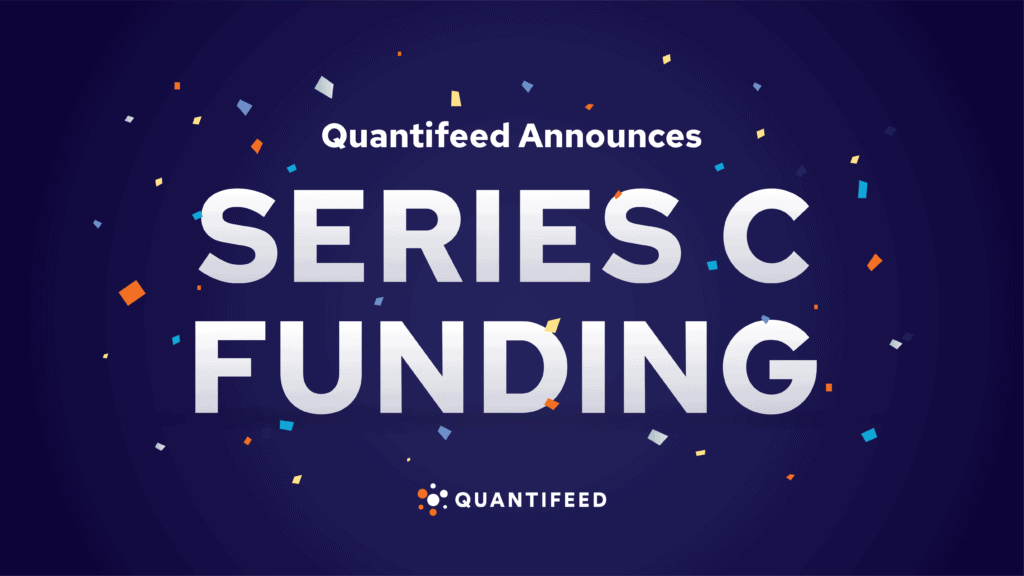 We are proud to announce our latest Series C funding round led by HSBC Asset Management's (HSBC AM's) alternative investments business, HSBC Alternatives.