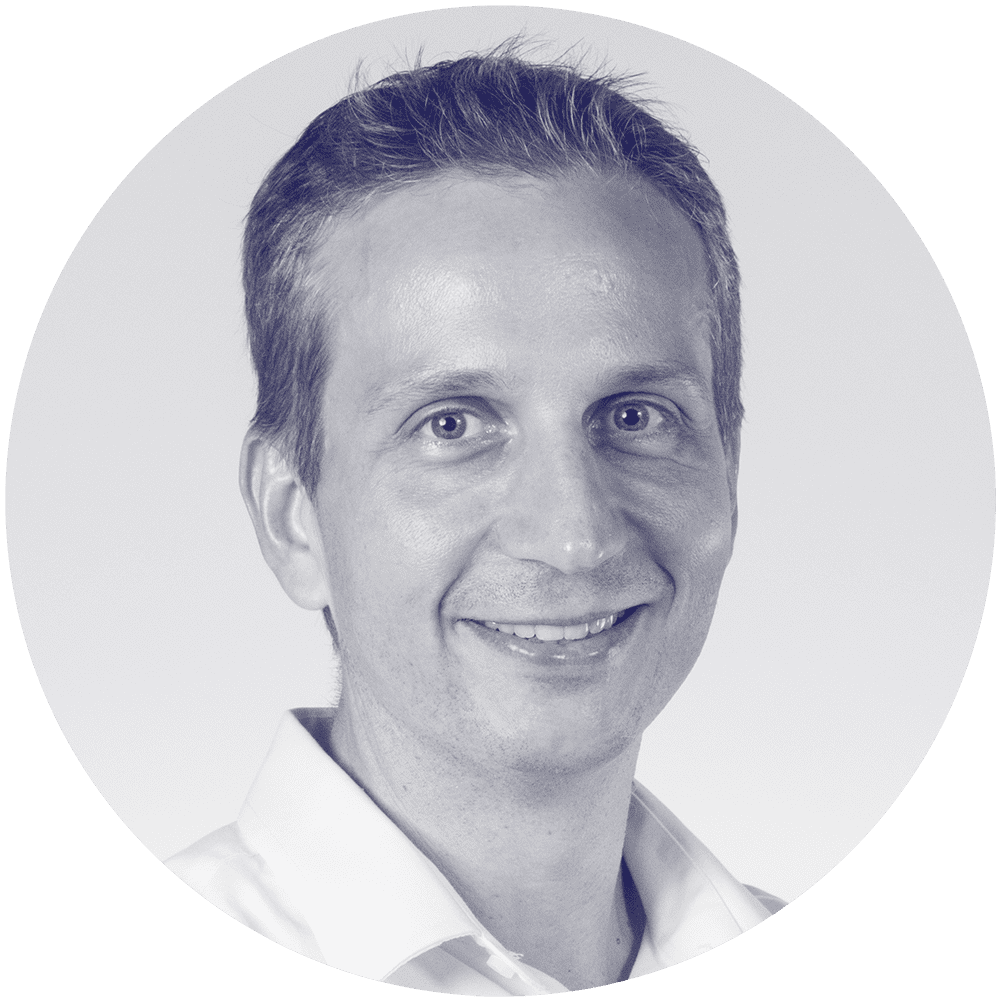 Chief Technology Officer &
Co-Founder
Ross Milward leads Quantifeed's technology and engineering efforts to deliver innovative digital wealth management solutions. Before co-founding Quantifeed, he spent more than 15 years in investment banking, holding senior positions in equity and equity derivatives technology.
His expertise is in developing and managing large-scale enterprise-level global trading and risk systems. A former managing director, Ross has worked for Bank of America Merrill Lynch and Deutsche Bank. He has held multiple global and regional leadership roles, most recently as head of equities technology in Asia. He has worked in Hong Kong, Sydney and London.
Ross holds a Bachelor's degree in Computer Science with Honours and is a Fellow of the Securities Institute of Australia. He likes pushing his limits through long distance triathlon races.